Core Curriculum
Being the best you can be! Qualifications that exceed all others!
HS University is the first comprehensive learning program focused solely on Head Start professional development.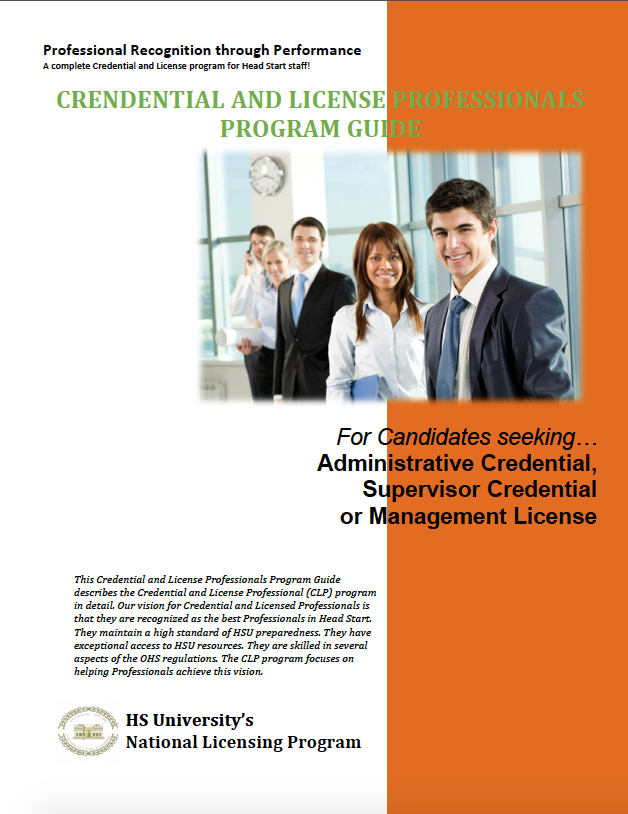 As the gap in career development in Head Start was identified, HS University began investigating the possiblity of offering practitioner program for current employees. That process led HS University to develop a Core Knowledge Curriculum. Subject matter experts, handpicked by HS University for their experience and expertise, created this resource for their colleagues' use and the future of their profession. In collaboration with Office of Head Start, HS University developed the competency based curriculum with both classroom and online delivery platform.
Implemented in 2007, HS University's Core Knowledge Curriculum consist of an administrative level and three domain levels, each reflecting an area of practice to align with the core leadership and technical competencies.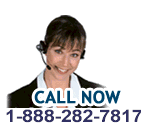 Level 1: Administrative Credential is an "Emerging Leaders Program." Basic Core competencies include flexibility, interpersonal skills, self-direction, technical credibility, project management, leveraging diversity. Technical competencies vary by content area.
Level 2: Supervisor Credential is a "Supervisor Development Program." Core competencies include Basic Core competencies, plus resilience, conflict management, team building, influencing/negotiating, human resources management, service motivation and accountability. Technical competencies vary by content area.
Level 3: Management License is a "Executive Management Program." Core competencies include all supervisor competencies, plus creativity/innovation, technology management and organizational systems awareness. Technical competencies vary by content area.
Level 4: Licensed Trainer is a technical addition to any of the above competencies. Core competencies include all management license competencies, plus strategic thinking, vision, and external awareness. Technical competencies vary by content area.
Obtaining certification is an opportunity to earn professional recognition beyond post secondary education. It is the next progression in an employee's professional career. Beyond the educational degree, a comprehensive learning program denotes professional commitment and achievement and represents a "plus" feature of experience and expertise that meets or exceeds excellence at the national level. Professional workers agree to a critical review process that includes evaluation of the candidate's educational preparation, supervised fieldwork, Prior Learning Assessment (PLA) and an examination process. Certification signifies that a student has enrolled, attended and successfully completed the requirements of a specific content area. In order to complete a program level, all students must complete the Core Knowledge Requirements.
Program Options...
How to enroll...