Most Popular Training Opportunities
Training to meet your program needs!
Welcome to our Training Events page. HS University offers over 300 courses per year. With so many courses, finding the right course may be confusing. We want to make it easy for you to find what you need. We have four (4) ways to view our courses.
1. Click here to view all our courses by date.
2. Click here to view courses by group or course name.
3. Click on the right column of this page under "By content area" to view courses for a particular content area.
4. Click here to view our Training Calendar by month
Have you taken a course, then...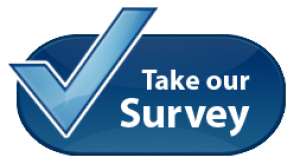 Credential Types...

Find courses in...