Supervisor Credential
Being the best you can be! Qualifications that exceed all others!
The Supervisor Credential is a "Supervisor Development Program." Core competencies include Ba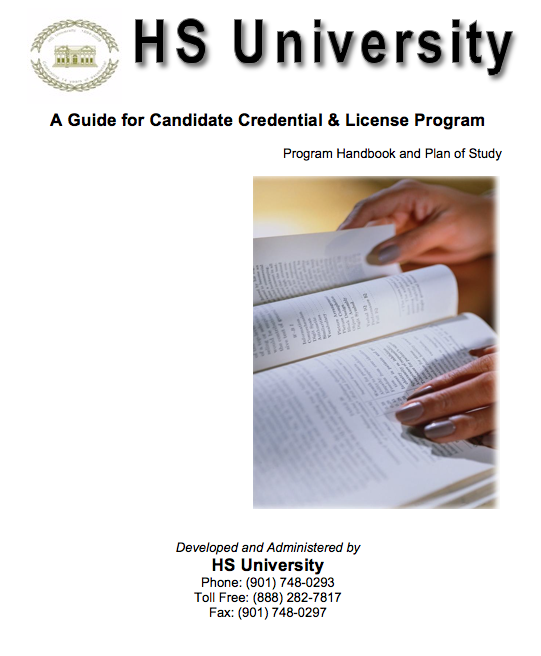 sic Core competencies, plus resilience, conflict management, team building, influencing/negotiating, human resources management, service motivation and accountability. Technical competencies vary by content area.
The core professional compentencies acquired at this level includes the following:
Delivers clear, effective communication and takes responsibility for understanding others
Builds professional skills and competencies and improves work processes
Recognize each person's differences to increase the organization's effectives
Gains the trust of others by taking responsibility for own actions for telling the truth
Establishes and maintains relationships for the purpose of achieving goals
Accurately assesses problems and effectively and efficiently arrives at excellent solutions.
Make decisions in a timely manner
Focus on desired results, and sets and achieves challenging goals
This credential also includes the following leadership skills:
Leadership Competencies
Interpersonal Skills
Obtaining credential or license is an opportunity to earn professional recognition beyond post secondary education. It is the next progression in an employee's professional career. Beyond the educational degree, a comprehensive learning program denotes professional commitment and achievement and represents a "plus" feature of experience and expertise that meets or exceeds excellence at the national level. Professional workers agree to a critical review process that includes evaluation of the candidate's educational preparation, supervised fieldwork, Prior Learning Assessment (PLA) and an examination process. A credential or license signifies that a student has enrolled, attended and successfully completed the requirements of a specific content area. In order to complete a program level, all students must complete the Core Knowledge Requirements.
Plan of Study:
The student's Plan of Study is the educational path of completing the supervisor credential program. You must complete all steps in order to receive your credential. The program is developed to ensur that participants obtain the knowledge and skills needed to become licensed professional in their field. This is a 36 week program. Because student work at their own pace, you can complete this program in a shorter period of time.
Week 1-6
Core Course #1
Week 7-12
Core Course #2
Week 13-16
Portfolio Packet
Week 17-21
Team Assessment
Week 22-24
Credential Award
Program Options...
How to enroll...