A New School of Learning!
We support Head Start program needs through education!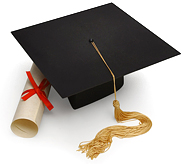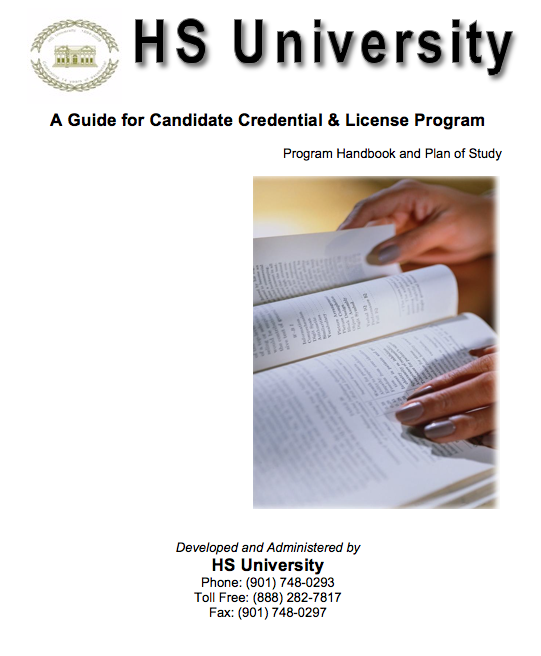 HS University is a different type of school of learning. We are a non-profit, private University managed by Early Childhood Development Corporation. We only train Head Start and Pre-K professionals. By focusing only on Early Childhood Professionals, we ensure our training will help you meet your federal requirements. As a program, you will see quality in services delivered. HS University offers a learning experience that's both customized and flexible, so you can achieve professional development goals as well as personal academic success!
At HS University, we believe training matters. And having smaller classes are an important part of your success in training. Keeping class sizes down means that instructors are accessible, and that you acquire more knowledge to take back to your program or agency. We have an average of 40 students or less in each class. We believe you learn more when you can interact with your classmates and your instructors. This intimate classroom setting provides you with a place to practice, try out new ideas, network and communicate with peers and test leadership ideas. We've found that this kind of active engagement helps build problem and program resolution--two areas critical to addressing compliance issues and maintaining quality services.